Company Profile
Giayoung specialises in manufacturing silica sol Investment Casting, precision machining and surface treatment of a huge range of stainless steel, heat-resistant steel, carbon steel, low-alloy steel, high-temperature alloy, non-ferrous alloy, etc. The company has established solid cooperation relationship with over 400 customers, with a monthly production capacity of 1.3 million complex precision metal parts, among which, over 80% are exported to EU, UK, Japan, the United States, Australia and other countries & regions.
More Details
80

%+

Products Exported

500

+

Monthly Production Capacity (tons)

1000

+

Different Alloys

1500

+

New Parts Developed each Year

20000

+

Parts Developed in total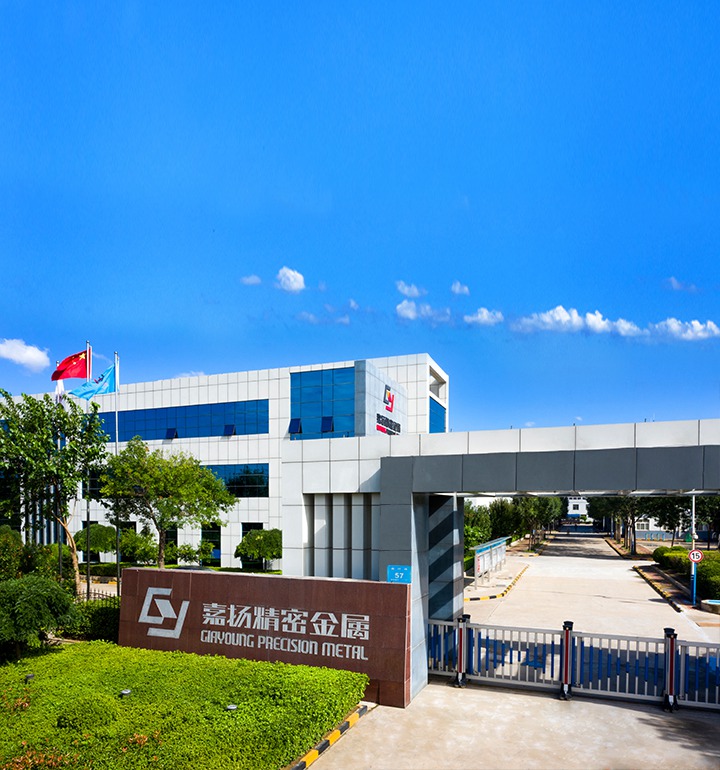 Why US

Quality Assurance
★ Depending on advanced inspection technology and equipment, together with certified inspection personnel, We comprehensively monitor the product quality in EVERY critical process to insure the quality of the products.

★ Passed ISO9002:1994 quality assurance system certification as early as 1998, and passed ISO9001:2000 in 2002. We also passed CE/PED certification of EU in 2004, and ISO/TS16949 certification for automotive parts in 2012. By 2020, we have passed the certifications from 9 of the major classification societies all over the world.

Technical Strength
★ Focused only on Investment Casting with a technical team of over 100 personnel and 30 years' experience.

★ Rapid reactions to customers' critical requirements, with the technology of 3D printing, process simulation, soluble core and ceramic core, etc.

★ Capable to perform incoming inspection, research and test of new materials/ processes, with strong support of fully self-owned lab.

★ Participated in the formulation of 10 national and industrial standards, declared 27 patents, and passed the National High-tech Enterprise certification.

Production Capability
★ Capable to produce 1.3 million pcs (500 tons) precision parts with 3 casting lines and 2 machine shops.

★ Have the ability to put over 1000 different parts with various order quantities in production at the same time to meet costumed requirements from clients with big flexibility, for the transparency and visualization of production is realized, with the support from the professional and high-efficient production managing team, and the help from modern advanced information system and intelligent equipment.

HR Advantage
★ Man-centered company culture with scientific distribution mechanism which attracts many high-level talents in the industry. Over 100 pragmatic and dedicated management and technical members with more than 15 years working experience on average. Around half of them are with bachelor or higher degrees. Most of the middle & high level managers graduated from domestic or oversea well-known universities. It is well understood that HR advantage is our essential advantage,it benefits from outstanding HR environment.
Video